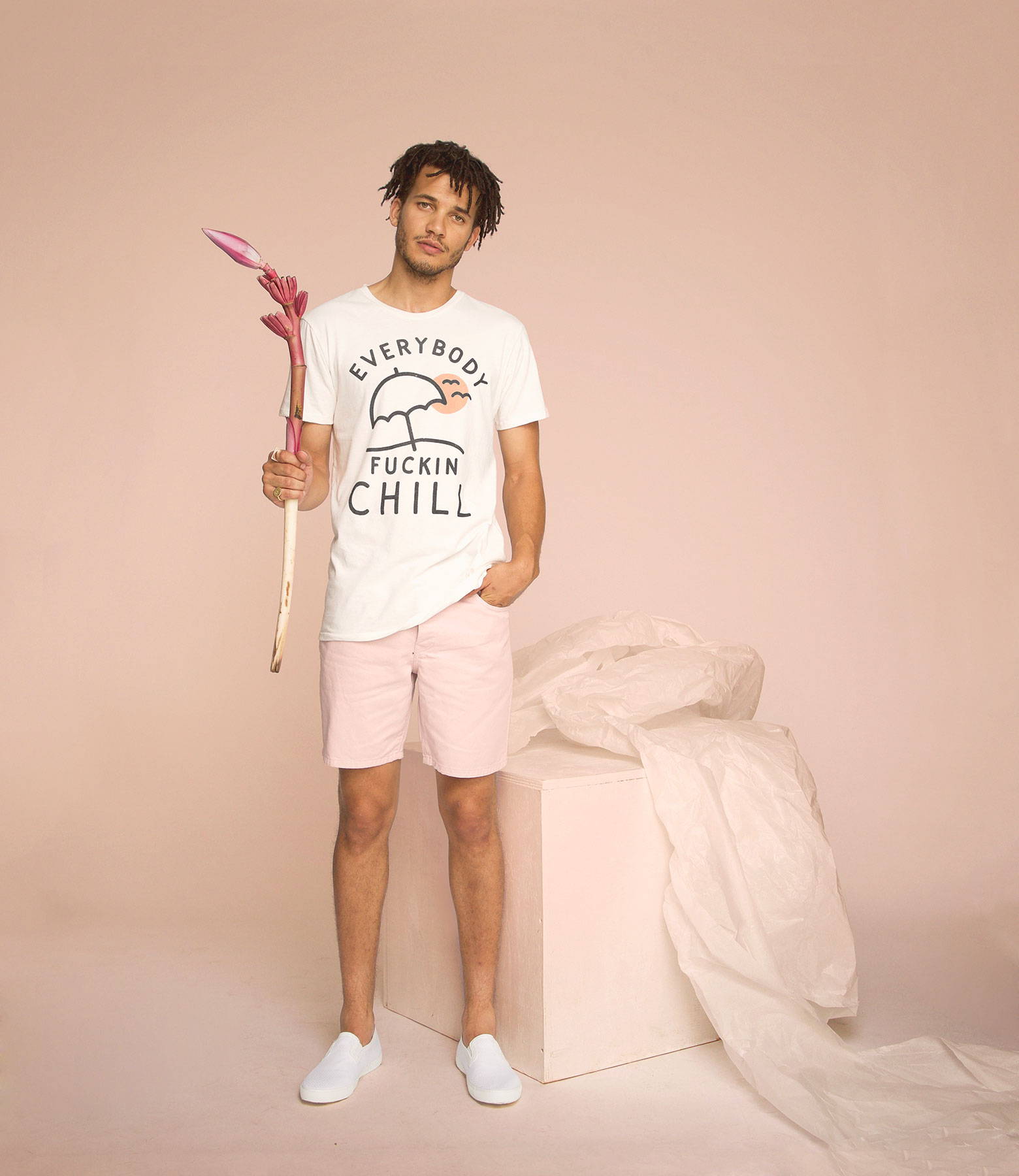 Fancy meeting you here.
Stolen Sunday is a collective of designers, artists and troublemakers based in New York City... we are all about good vibes and great t-shirts.  
For a deeper dive, check our blog here.... you can also follow our founders on insta:
@jacy.cecccc, @johnkeddie, @knuckles_says_meow       
OUR SHIRTS
Sweatshops are stupid. Our shirts are 100% ethically produced - our organic supima cotton fabric is custom milled for us in Los Angeles, and our shirts are dyed, sewn, and printed by friends in California that we've worked with forever. So our shirts feel great on the outside (holy shit so soft!) and the inside too (warm fuzzies).  
GIVING BACK
We've committed to give 5% of all profits back to our community - right now we're working with the Lower East Side Girls Club here in NYC. Learn more about their work here. We will be partnering with a different non-profit every quarter and would love your help deciding who to work with next.